New ASBMB committee members
10 min read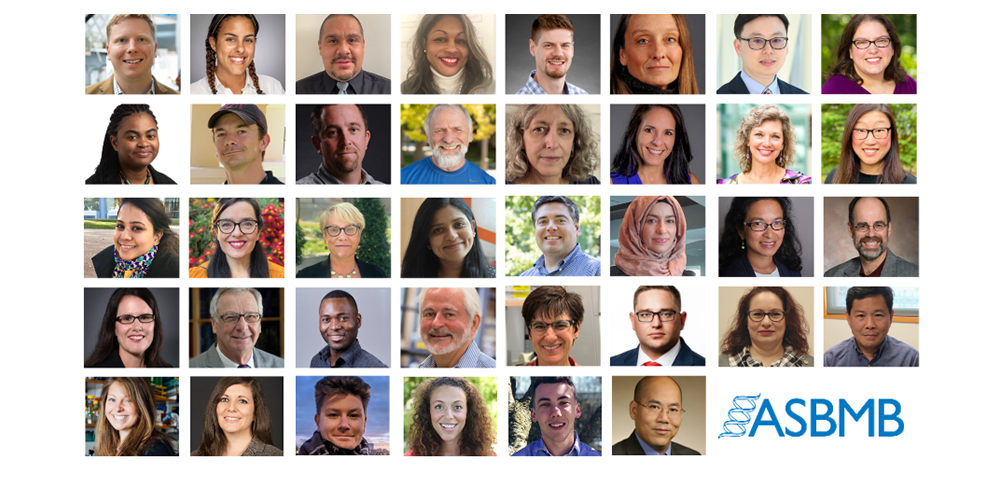 Public Affairs Advisory Committee
Jill Johnson, professor, University of Idaho

Johnson's lab focuses on the role of molecular chaperones in the cell. She currently is studying the role of co-chaperones Hsp40 and Hsp70, which interact with client proteins before Hsp90. She's a member of the Institute for Bioinformatics and Evolutionary Studies at U of I. She earned her Ph.D. at the Mayo Graduate School in 1994.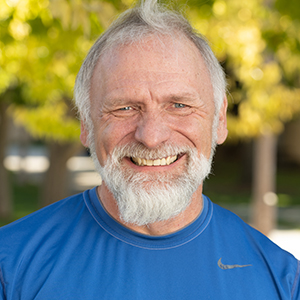 Wilusz
Jeffrey Wilusz, professor, Colorado State University

Wilusz is a microbiologist whose lab studies RNA–protein interactions, mechanisms of cellular RNA decay, and the interplay between noncoding RNAs and cellular RNA processes/post-transcriptional control. He is a fellow of the American Association for the Advancement of Science. He earned his Ph.D. at Duke University in 1985.
Membership Committee
Education and Professional Development Committee
Minority Affairs Committee
Science Outreach and Communication Committee
Student Chapters Committee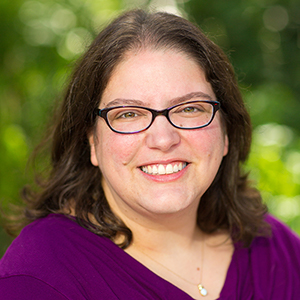 Maeder
Corina Maeder, associate professor, Trinity University

Maeder studies protein–protein and protein–RNA interactions in the spliceosome, which governs pre-mRNA splicing. For work on how splicing mutants contribute to the degenerative eye disease retinitis pigmentosa, Maeder recently received a Voelcker Young Investigator Award. She earned her Ph.D. at Johns Hopkins University in 2005.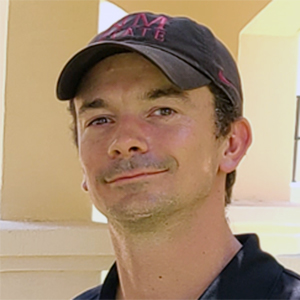 Yukl
Erik Yukl, assistant professor, New Mexico State University

Yukl is interested in the mechanisms by which bacteria acquire transition metals from the environment, and how certain metalloproteins are used as sensors of environmental conditions. He earned his Ph.D. at Oregon Health and Science University in 2009.
Women in Biochemistry and Molecular Biology Committee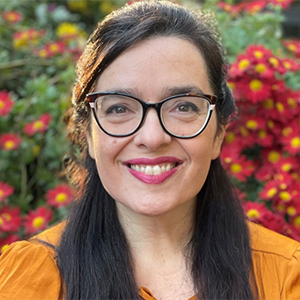 Barboza
Mariana Barboza Gardner, assistant project scientist, University of California, Davis

Barboza is a glycobiologist. Her research focuses on glycoproteomic studies to elucidate host cell surface glycans on the gut–brain axis and understand their modulation by diet and gut microbes in health and disease processes. She earned her Ph.D. in 2006 at Universidad Nacional de San Martin in Buenos Aires, Argentina.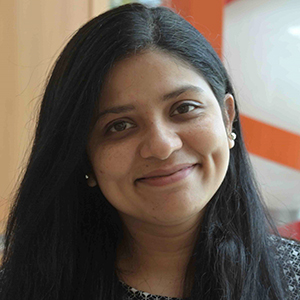 Gupta
Meghna Gupta, research specialist, University of California, San Francisco

Gupta studies membrane proteins and transporters using cryo-electron microscopy in Robert Stroud's lab. Her work has expanded to encompass the coronavirus spike protein and other pandemic-related studies. Gupta earned her Ph.D. at Jawaharlal Nehru University in 2016.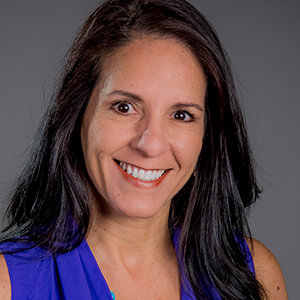 Parra
Karlett Parra, professor and chair, University of New Mexico

Parra studies yeast vacuolar ATPases, investigating their assembly and how they regulate homeostasis, secretion and filamentation in the opportunistic pathogen Candida albicans. She chairs the biochemistry and molecular biology department at the University of New Mexico School of Medicine. Parra earned her Ph.D. at the State University of New York Upstate Medical University in 1998.
Meetings Committee
ASBMB Today editorial advisory board